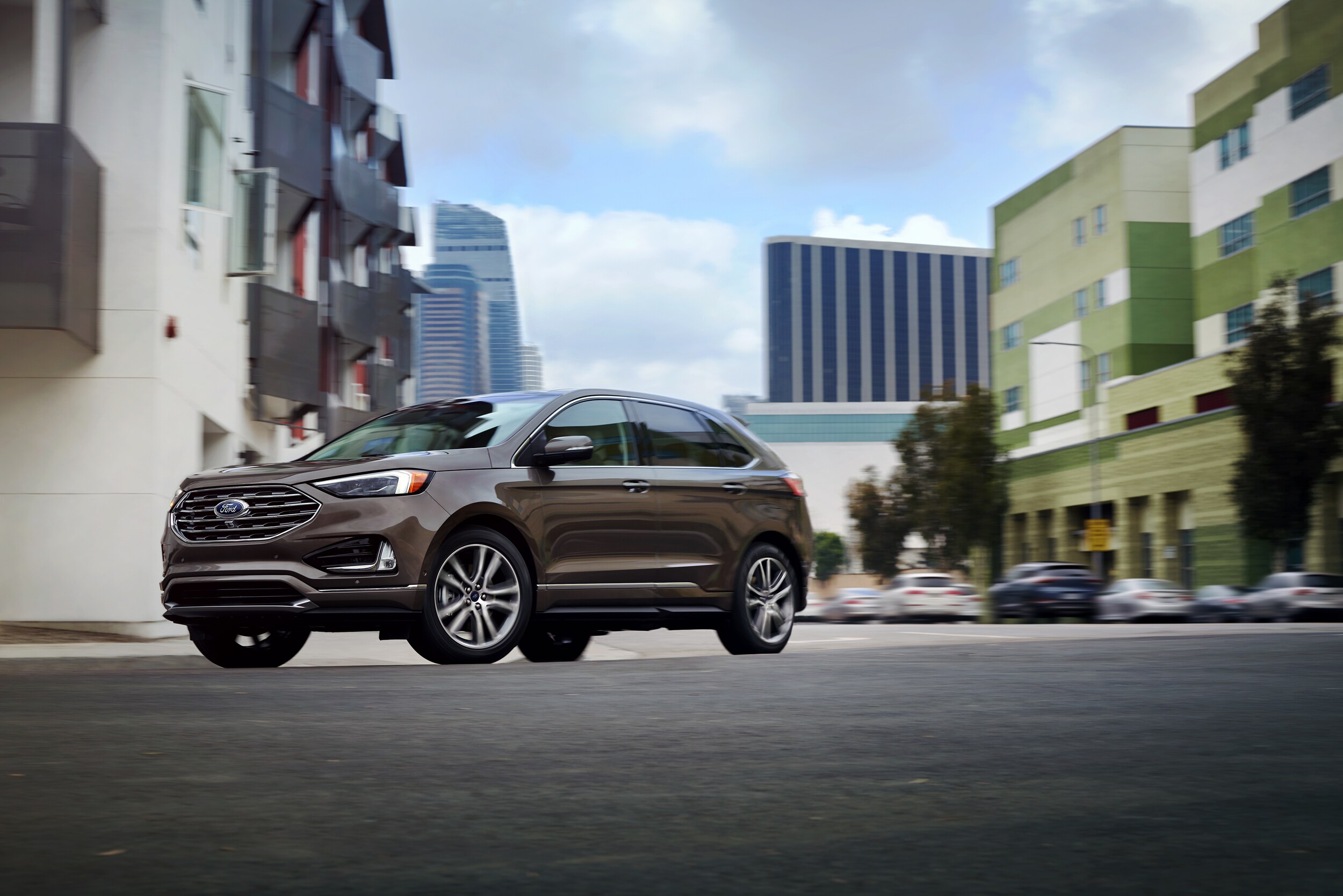 ​
Ford builds more than legendary race cars to beat Ferrari at Le Mans. Ford also makes great cars, trucks, minivans, and SUVs to beat four seasons of driving weather in your area. You can get a great deal on a used Ford when you shop around our lot. Lots of them have low miles on the engine, like-new bodies, and very comfortable interiors. With engines ranging from highly economical hybrids and four-cylinder engines in the Ford Fusion and other great economical cars. More powerful V6 and V8 engines power Ford Mustang sports cars, Ford Explorer SUVs, and other makes and models.
Advantages of Buying a Used Ford
Lots of people who buy a new Ford keep it for two or three years before trading it in for a new one. That leaves lots of great used Ford cars, trucks, minivans, and SUVs available. We put each one on our lot through a full inspection and overhaul. Our ASE-certified and factory-trained mechanics maintain, repair, and replace worn parts with Ford OEM parts and others by top aftermarket brands. We make sure each one is in top condition and looks great before we put it up for sale.
That gives you the chance to buy an excellent used Ford in like-new condition. It runs, drives, and looks just as good as a brand-new car. But it costs thousands of dollars less than a comparable new model. That gives you an exceptional transportation value when you buy a great used Ford.
Schedule a Test Drive Now
You can check out our online inventory of used Fords and other makes and models at Reno Tahoe Auto Group. We have many models in great shape and ready for many more years of reliable use. Our online scheduling tool lets you pick a day and time to test drive one. You also can fill out a loan application, get advance approval, and drive one home.