Carson City Drivers Trust Reno Tahoe Auto Group for All Their Used-Vehicle Needs
Specializing in supplying drivers with an extensive inventory of top-quality, pre-owned vehicles, and conveniently located less than an 30 minutes outside of Carson City, Reno Tahoe Auto Group is the go-to destination if you're searching for a dealership with impeccable service and selection.
At our Kietzke Lane dealership, we strive to help drivers just like you in the Carson City area shop for, and save on, topnotch, pre-owned vehicles that deliver the features and quality you need, with the payment plan you crave. Savvy drivers know they can get quality and savings when they purchase a pre-owned vehicle, and we're proud to be your local used-vehicle experts.
Whether you're in the market for a powerful SUV that can tow your boat to the lake and haul your whole family, or you prefer a luxury brand sedan for commutes to and from the office, we've got you covered. We've got the these styles, and much more, in our used model inventory, and we invite you to make the 27-mile trip on I-580 to Reno and experience the difference we can make on your entire vehicle shopping and ownership experience.
Used Cars for Carson City Commuters
Two doors or four, convertible or sedan, the collection of used cars we have in stock includes dozens of options across a variety of makes, models, and styles. Drivers throughout Carson City have taken advantage of our expertise and selection over the years, to take home popular cars from an assortment of brand names, including:
Dodge
Nissan
Mercedes-Benz
Hyundai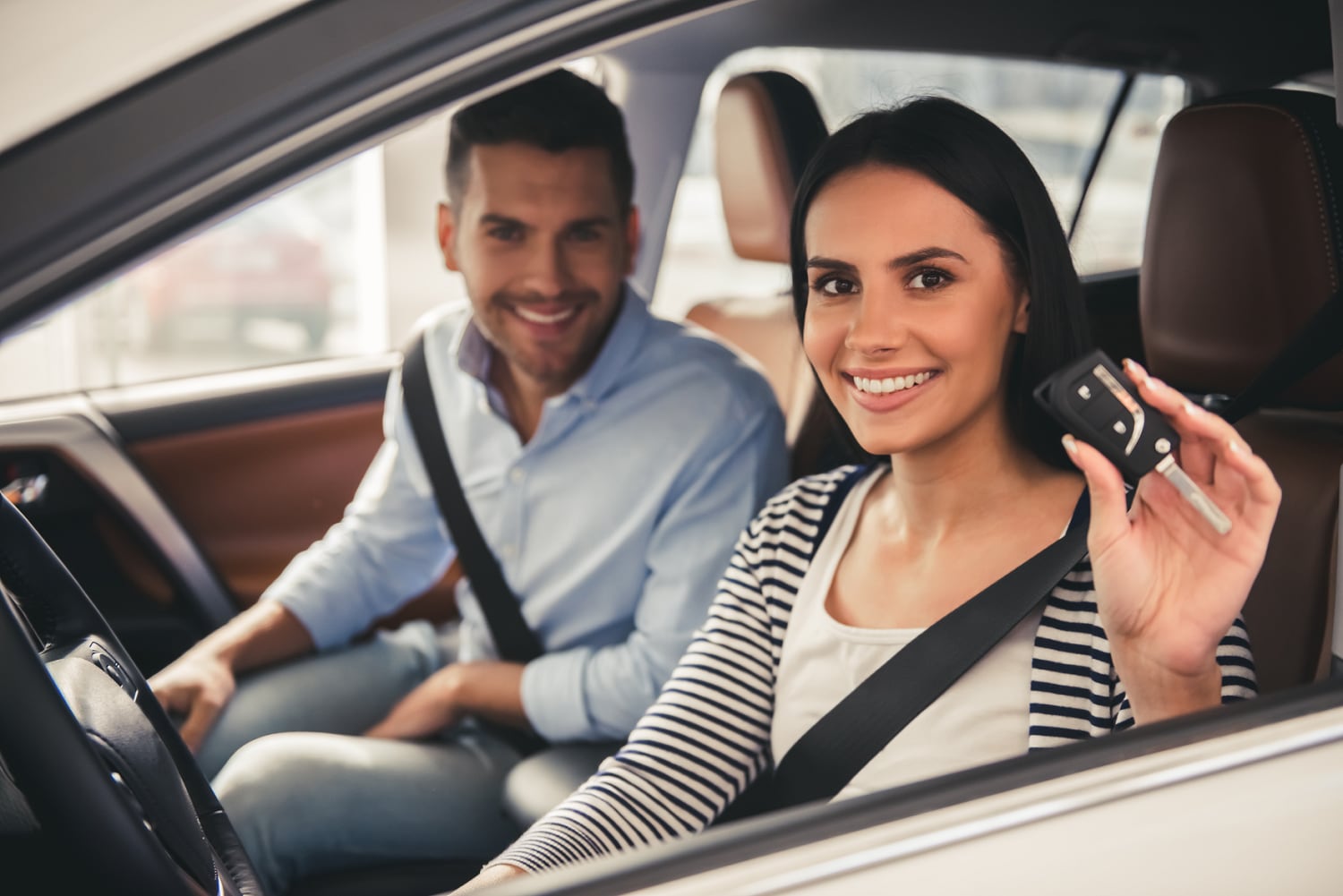 Pre-Owned SUVs for Carson City Families and Professionals
It's no secret that the crossover style of vehicle is a popular choice for many drivers in the greater Carson City area. Available in an assortment of styles and sizes, including three-row options that are perfect for growing families and subcompact styles that are easy to park and maneuver in traffic, we have a large variety of used SUVs that are ready to impress you with their utility and capability. Some of our SUVs are car-based crossovers that are stylish and fun, while others offer the truck-based power and performance some families need for daily drives and weekend adventures on the lake.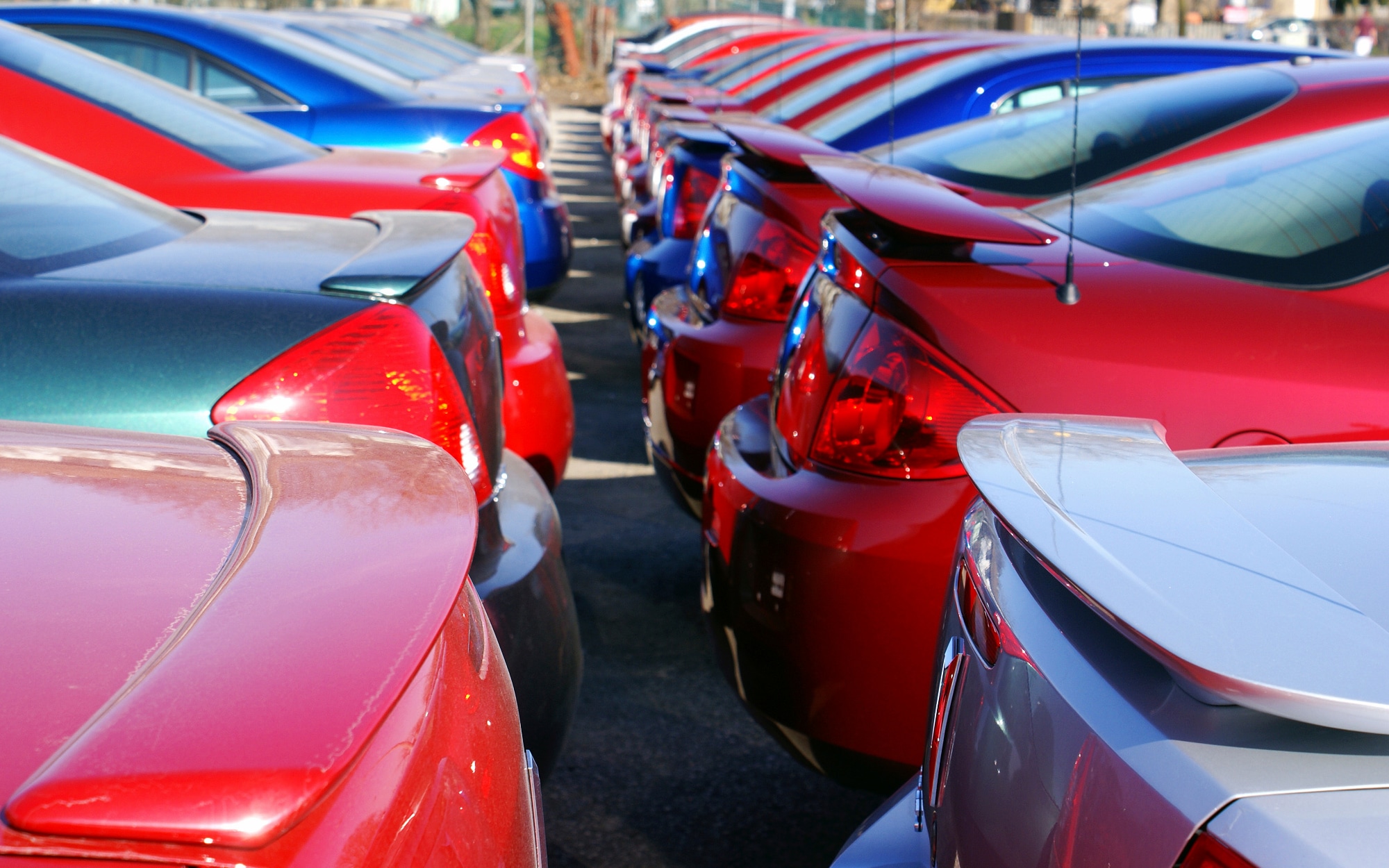 Regardless of which category you fall into, you can find something to suit your needs in this collection, which includes well-know models from such brand names as:
Audi
Cadillac
Jeep
Land Rover
Honda
Lexus
Toyota
Subaru
Trucks with Power and Pre-Owned Value near Carson City
Whether it's to serve as a primary family vehicle or as a commercial vehicle for your growing small business, a pickup truck is always a great idea for a variety of purposes. Find your perfect fit and explore an incredible array of utility ratings within our collection. Our team can help you discover the pickup truck you need, including light-duty models, heavy-duty powerhouses, and everything in between, from these exciting brands:
Meet and Test Drive Your Next Used Vehicle in Reno
At Reno Tahoe Auto Group, we're easily located not too far from the Reno-Tahoe International Airport. For the fastest route from the center of Carson City to our showroom, we suggest a quick jaunt up I-580. This will get you here in just around 30 minutes, so you can see for yourself the extensive range of choices we have available and take advantage of our automotive expertise in person.
Browse our collections of used cars, SUVs, and pickup trucks online, and don't forget to take a close look at our currently available, budget friendly selection of models priced at $15,000 and under. When you're ready to test drive your favorite pre-owned vehicles in person and secure the best used-car loan for your needs, stop by and see us. We look forward to helping make all your Carson City commutes more comfortable and help you achieve your driving goals soon.