Seasonal Tire Change At Reno Tahoe Auto

Driving around Carson City and Reno is very different in the winter than it is in the summer and to ensure ideal performance your vehicle will need the proper tires. Many drivers in our area have two sets of tires; summer and winter or snow tires. Other drivers use all-season tires all year round. Whether you use all-season tires or snow tires it is important to have tires that are in good condition to handle winter driving conditions.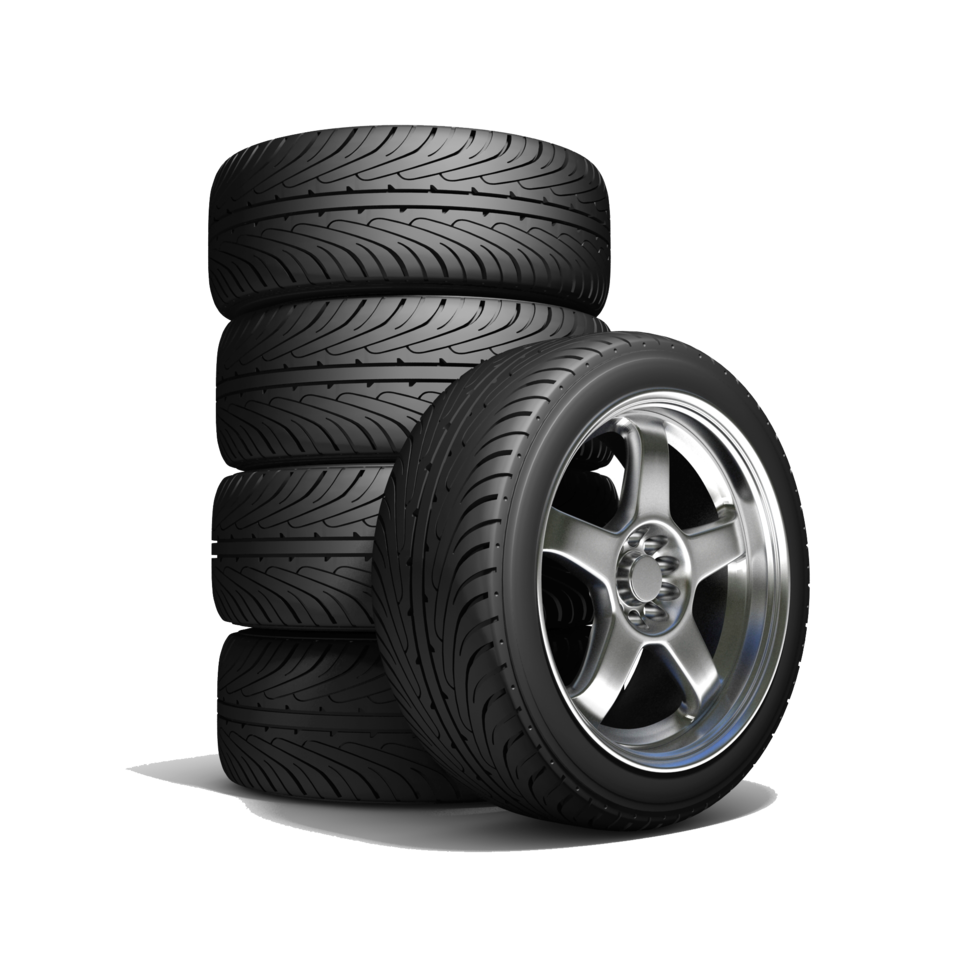 Before the snow starts coming down Sparks drivers will want to get their snow tires put on so they can adjust to how they handle and feel. Snow tires are specifically designed for cold, snow-covered roads with deep treads that are grooved to provide maximum traction on slick roads. While the softer rubber easily adapts to cold temperatures. Snow tires are ideal for drivers who enjoy the snow and are often heading out to the mountain to partake in winter snow sports. All-season tires will also perform well on snow-covered roads and don't require you to purchase two sets of tires.
Addition Tire Services At Reno Tahoe Auto
Your tires are more of the most important parts of your vehicle's performance and not only is it important to have the proper tires on to match the seasonal conditions. But it is also important to have your tires rotated and aligned regularly for optimal performance.
Tire Rotation: When you have your tires rotated our service team will change the location of each tire from front to back and left to right. This will ensure even tread wear to deliver smooth performance as well as extend the life of your tires.
Wheel Alignment: The benefits of having your wheel aligned are similar to those of having your tires rotated. Wheel alignment is when we adjust your vehicle's suspension rather than the wheels themselves. This will make sure your vehicle doesn't pull to the left or right and keep you traveling in a straight line for ideal handling.
If you need to have your tires swapped over or any other tire service reach out to our service center and we will get you in as soon as possible. Our parts center is also capable of ordering new tires for your car, truck or SUV and will meet your needs.